START YOUR TRANSACTIONS IN PAKCOINS
Pakcoin | Move Money Quickly, Reliably and with Near-Zero Cost. It also features faster transaction confirmation time.
Pakcoin is an open source, global payment network that is fully decentralized without any central authorities. Mathematics secures the network and empowers individuals to control their own finances. With substantial industry support, trade volume and liquidity, Pakcoin is a proven medium of commerce.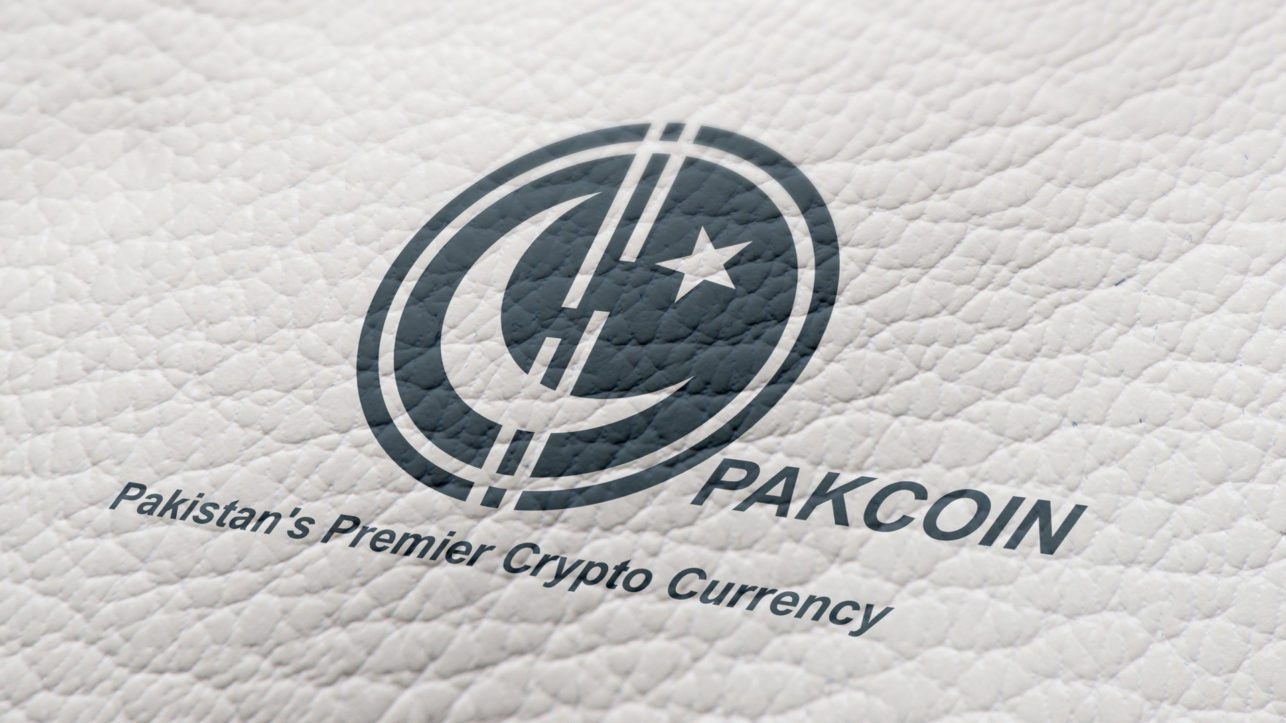 OUR CURRENT MERCHANTS/PARTNERS