START ACCEPTING PAKCOIN FOR YOUR BUSINESS
Use Adaigi's platform to receive pakcoins via retail, e-commerce and donation from customers anywhere on earth.
Receive settlements for your received Pakcoins directly to your bank account, Easy Paisa/Jazz Cash/UBL Omni account with zero price volatility or risk.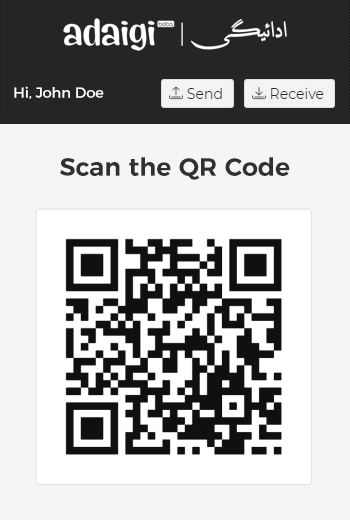 BUY PAKCOIN INSTANTLY WITH THESE MEDIUM


EasyPaisa Account
You can easily buy Pakcoins
by paying with your easypaisa
account.


JazzCash Account
You can buy Pakcoins by
paying any jazzcash mobile
account.


Bank Transfer
You can also buy Pakcoins
by paying with bank
transfer.
MERCHANTS










NEWS
We provide you with the latest Pakcoin news, including other cryptocurrencies likeBitcoin, Ethereum, NEO, Litecoin & ICO.
We are pleased to announce that Pakcoin can now be traded and transferred on Waves blockchain. Please note that...

Post by

Pakcoin Official

Pakcoin Staking (mining) can be done at any computer, laptop, VPS or Raspberry Pi. You will get pakcoin blocks ...

Post by

Pakcoin Official

Pakcoin Swap has been completed Good news that Pakcoin swap has been completed at Pakcoin Ewallet, NovaExchange ...

Post by

Pakcoin Official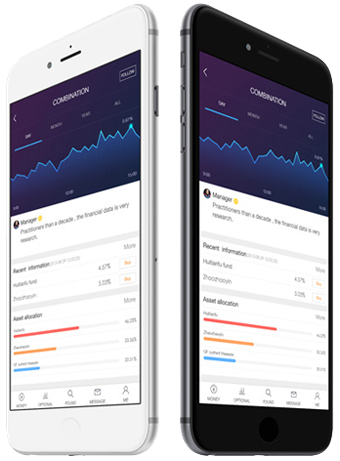 MERCHANTS










Subscribe to our Newsletter